Inquiries
Inquiries
Ask us more and plan your visit
We're here to help—explore our web site, then ask away! Via the web,
or visit our local information center to plan what to do and see,
and where to stay.
Ask us more and plan your visit
Matsukawa Tourism Bureau can help you plan your visit to Matsukawa and southern Nagano prefecture.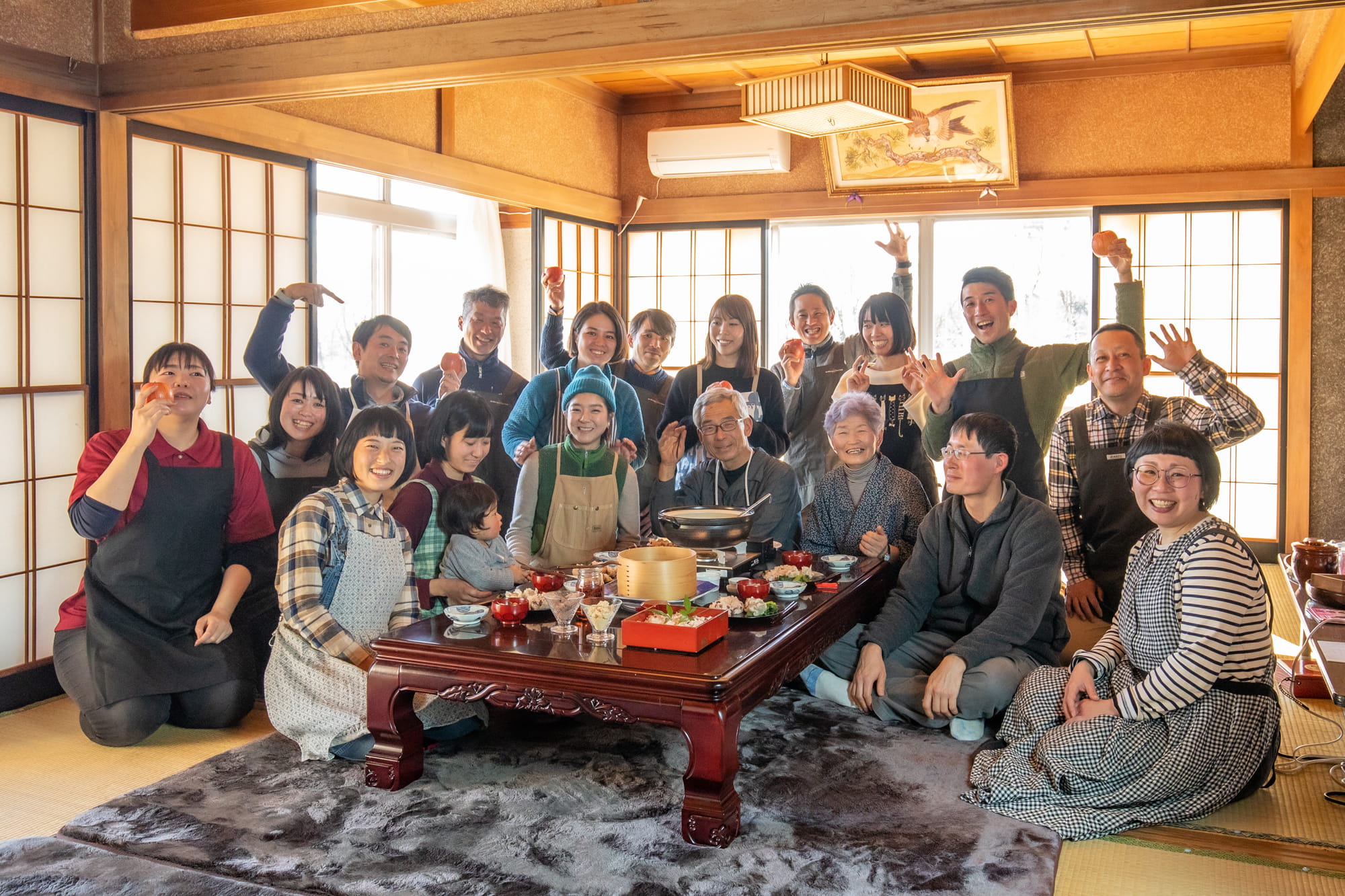 We can provide information useful for planning your itinerary, finding accommodation, helping with transportation and access information, and finding out about activities and restaurants.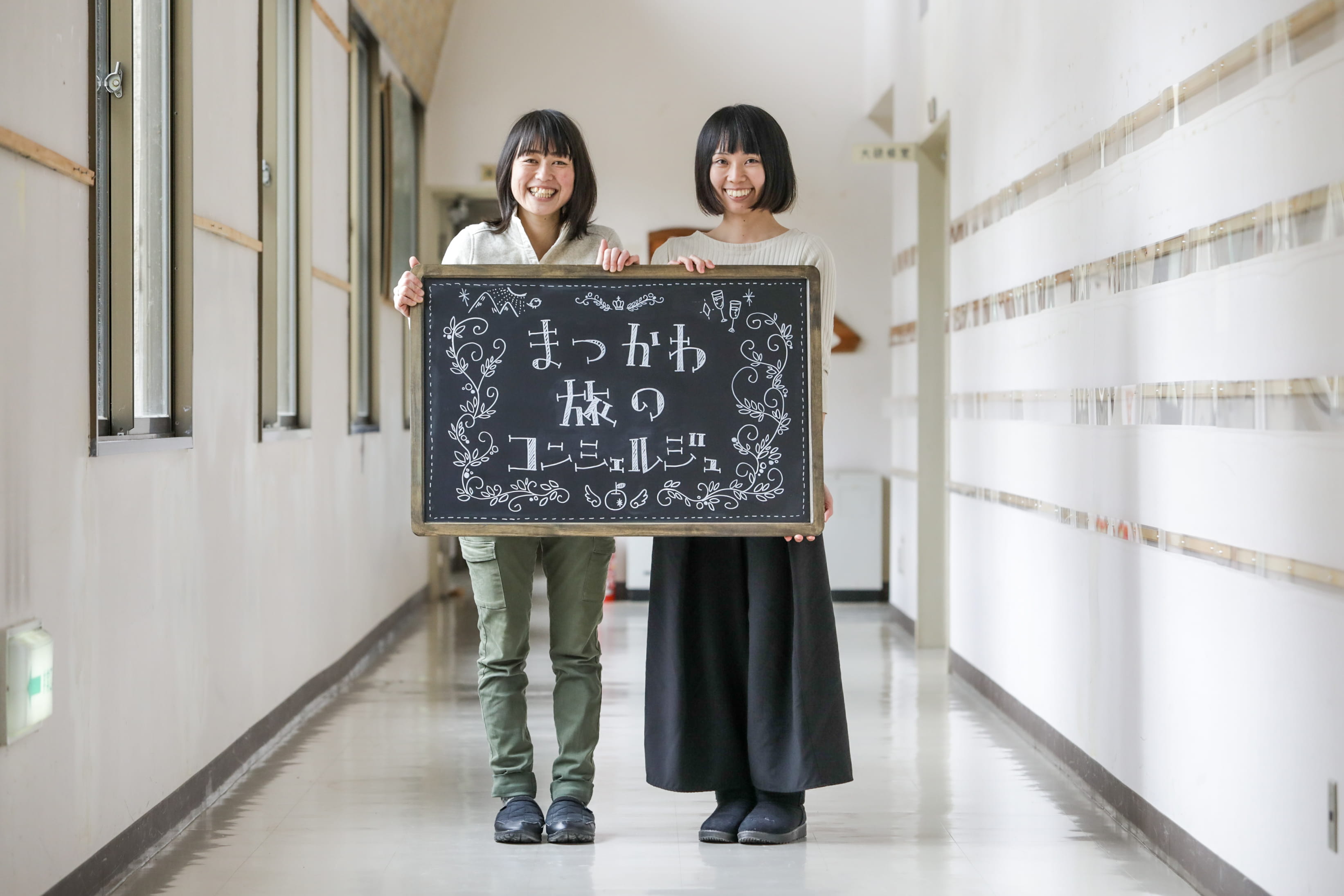 If you are overseas, the easiest way to get started is by using the form below to let us know what kind of information you require. We will then reply to you via email.
When you arrive in Matsukawa, feel free to drop into the Matsukawa Tourism Bureau. Our business hours are:
10:00 – 17:00 daily
Location:
Oshima 2788-1, Matsukawa-machi, Shimoina-gun, Nagano 399-3304