Fruit Picking and Sampling
Activity
Growing Techniques and Tastes
Developed Over a 100 Year History
Matsukawa has built a reputation over many years as one of Japan's preeminent "fruit basket" towns, thanks to its natural advantages of long average sunshine hours and moderate temperature fluctuation. One of the wonderful attractions of Matsukawa is the wide variety of fruits produced here and the large number of small-scale, family-operated orchards. The fruit season begins in late spring with cherries, and continues through the summer and into autumn with blueberries, prunes, peaches, grapes, and the many varieties of apples for which Matsukawa is particularly well known. Fruit picking and sampling can be enjoyed in Matsukawa from June to November. From August to October, visitors can try two or more different kinds of fruit picking if they like, by visiting one or more orchards. In addition to fruits, in early spring there is also the opportunity to try asparagus picking, while in autumn you can try your hand at harvesting peanuts.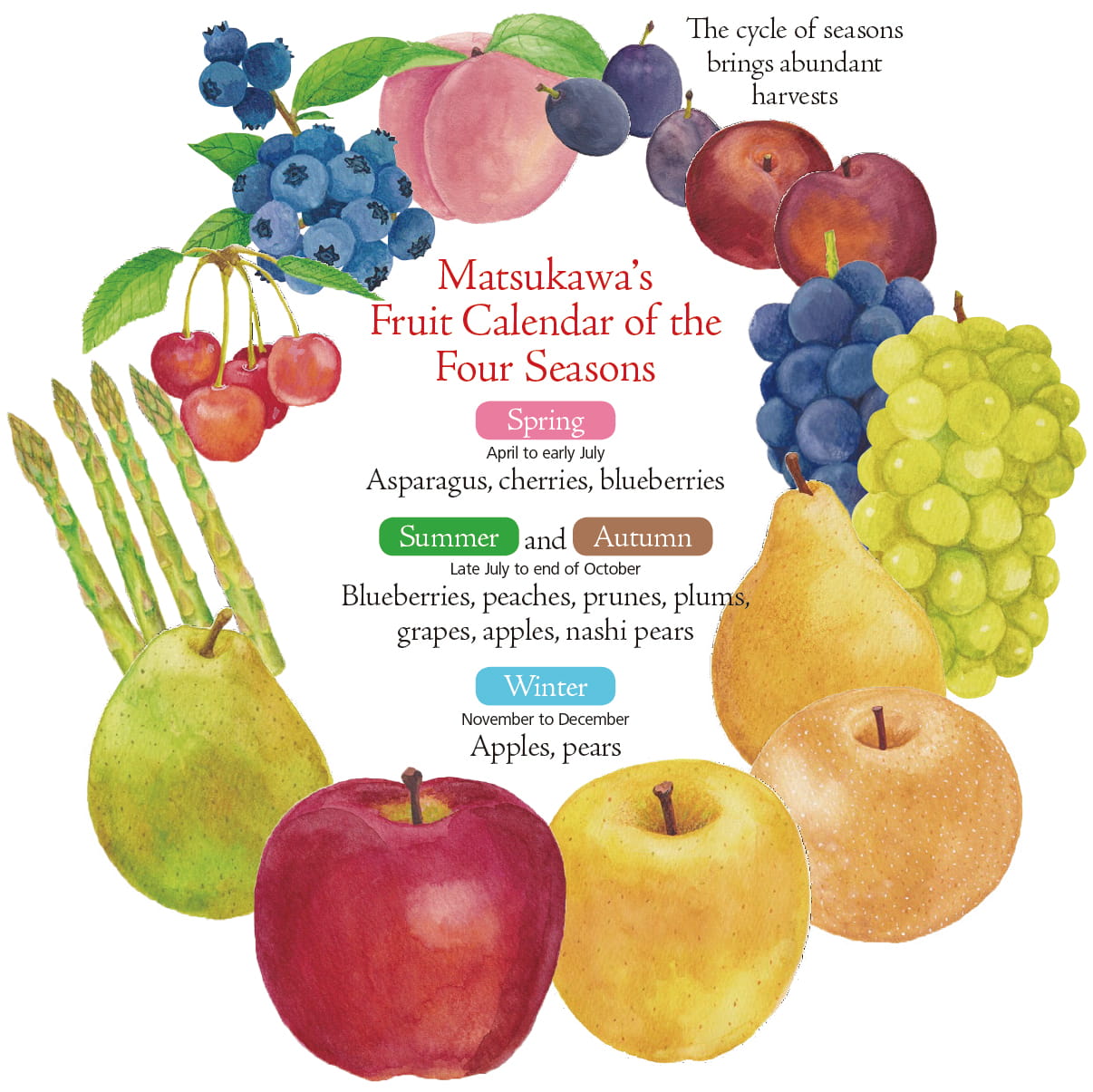 There's More Than Just Fruit Picking—
Try New Experiences at Matsukawa's Orchards
In recent years, many of the orchards and farming families in Matsukawa—who have long welcomed visitors wanting to pick and sample fruit—have developed a range of innovative, farm-experience programs for visitors. For example, some farms have set up idyllic picnic areas within their orchards. Another popular type of program involves visitors making jam from fruit they have harvested. If you'd like to join one of these programs, please inquire with the Matsukawa Tourism Bureau, either via our Web Inquiries form.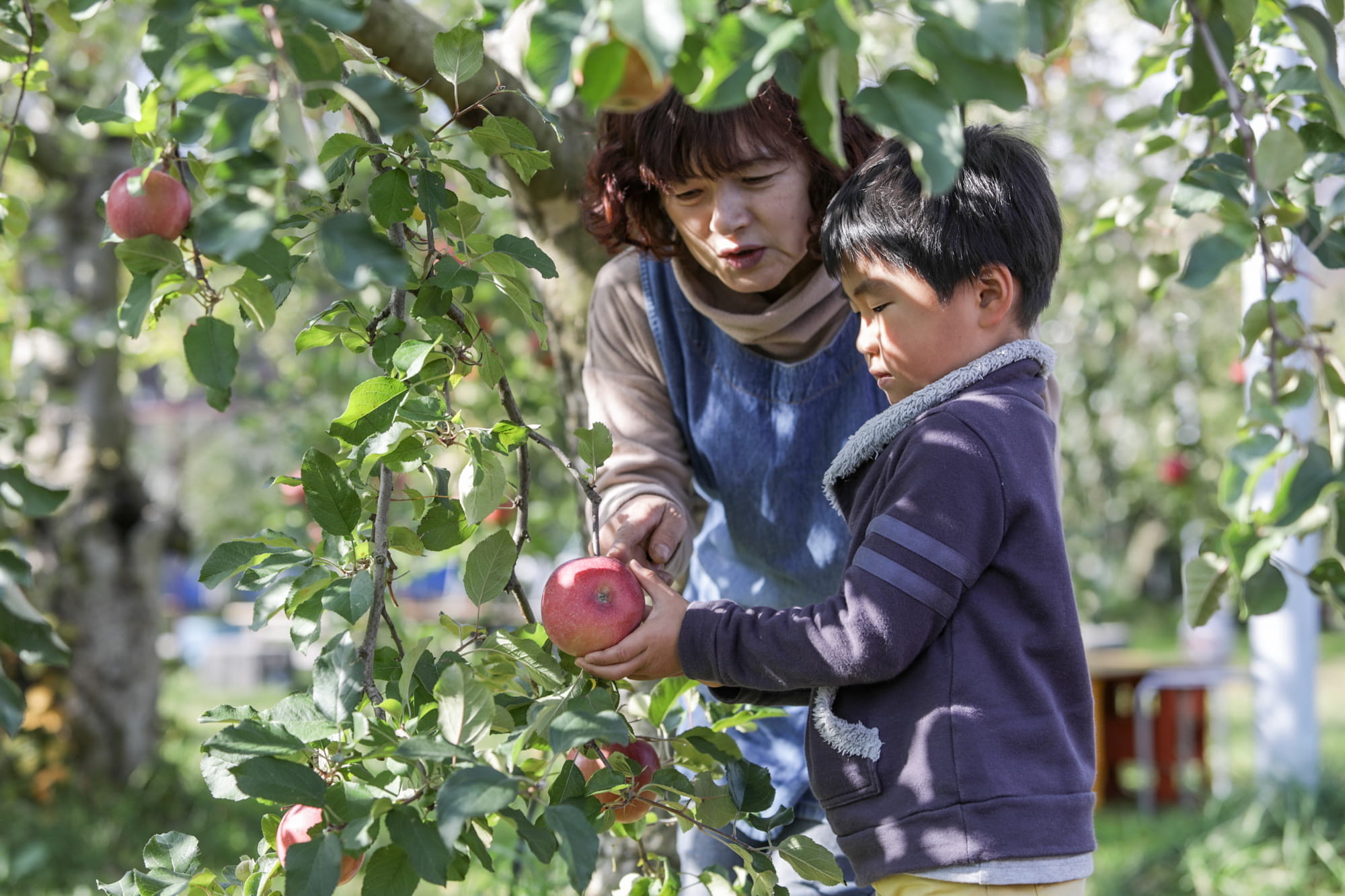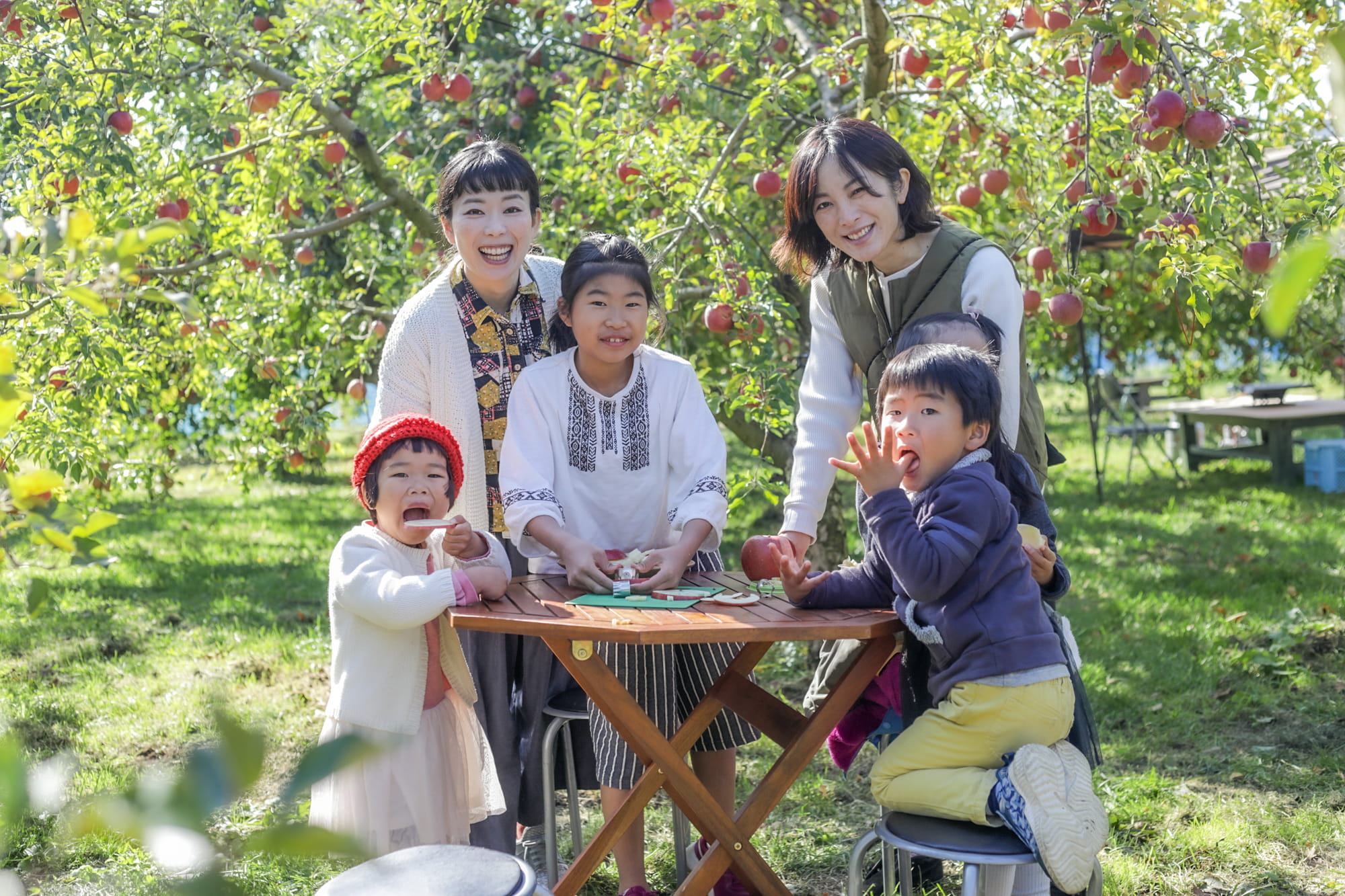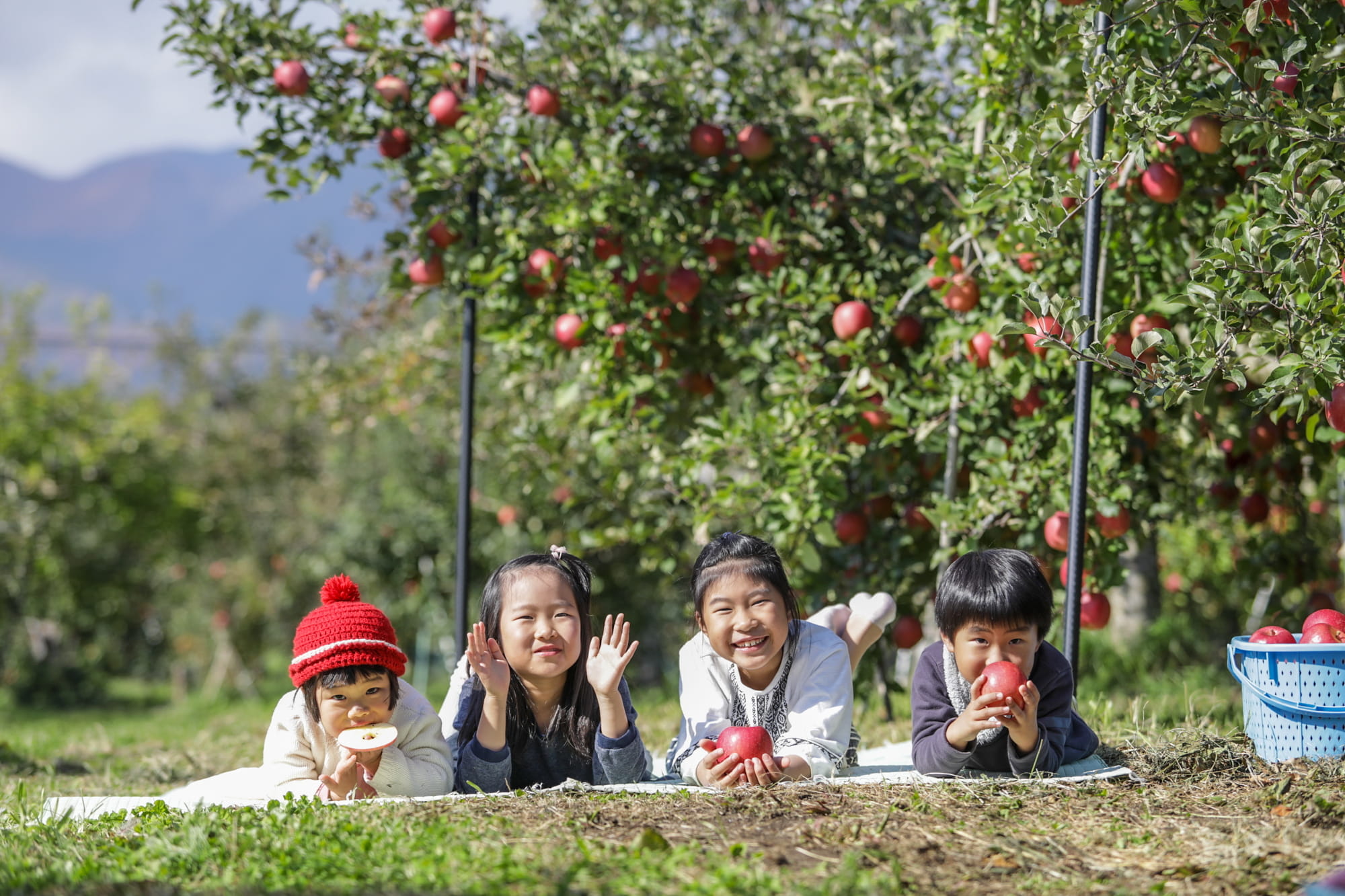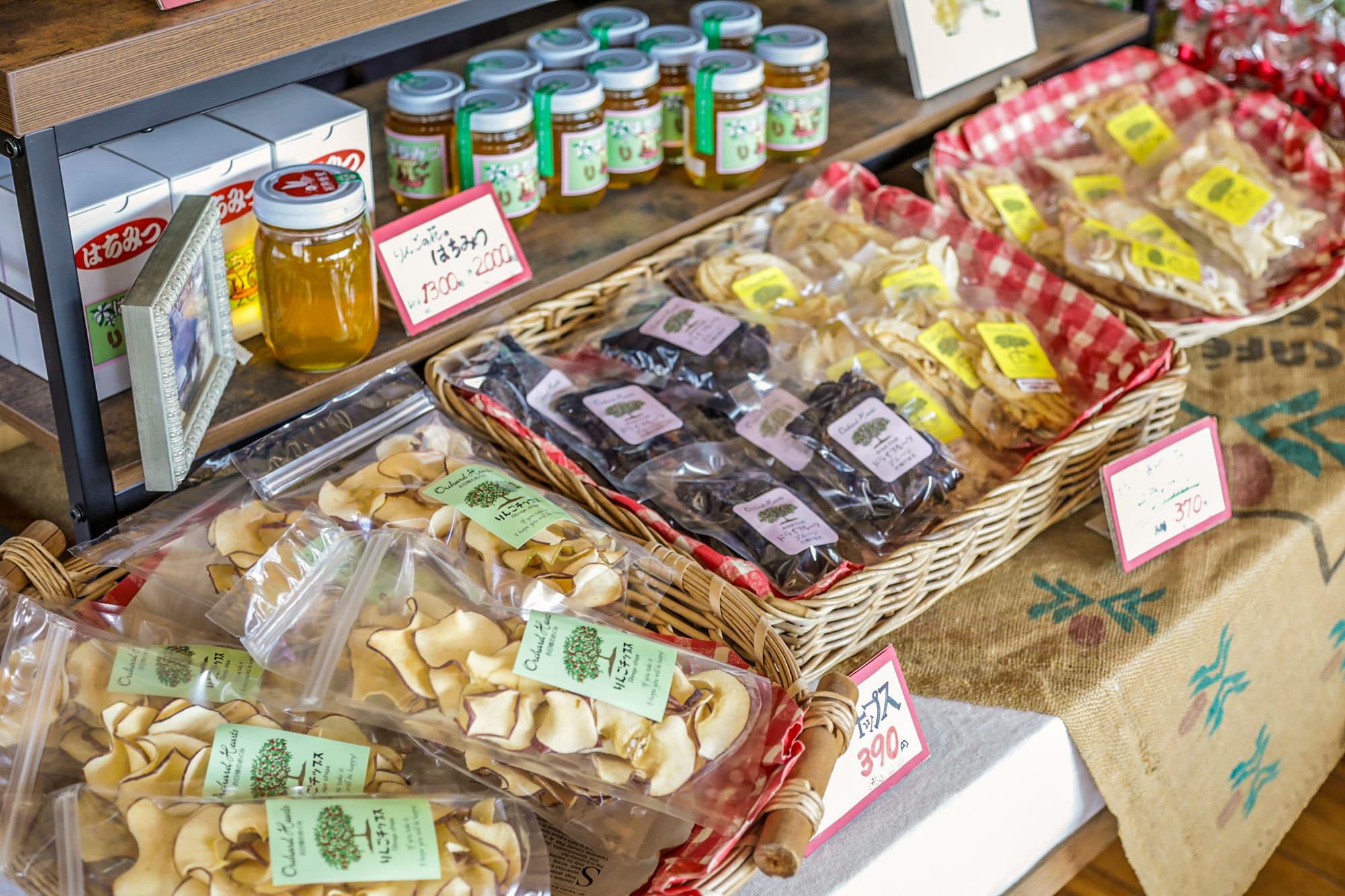 Ask us more and plan your visit
We're here to help—explore our web site, then ask away!
Use our web contact form when planning
what to do and see, and where to stay.
Inquiries