Eating & Shopping
When you're in Matsukawa and you want to take a break for a meal or light refreshments, there is a wide range of restaurants and cafes from which to choose. From traditional Japanese buckwheat soba noodle restaurants, through to domburi (rice bowl with toppings), Chinese cuisine, local Ina Valley fare, and patisserie cafes, we've got just about every base covered. The eating establishments of Matsukawa proudly offer cuisine that uses the best in locally produced ingredients, including vegetables, rice, fruit, buckwheat, and much more.
For advice on where to eat or drink, please call the Matsukawa Tourism Bureau on 0265-36-6320, or drop in to talk to us anytime between 10:00 and 17:00 daily.
Our location is here.
We can help you search for restaurants that will make your stay in Matsukawa even more enjoyable and memorable.
We can also offer advice on where to find souvenirs and crafts, and a diverse array of local craft foods and beverages to take home with you. Please don't hesitate to let us know what kinds of gifts or souvenirs you're looking for.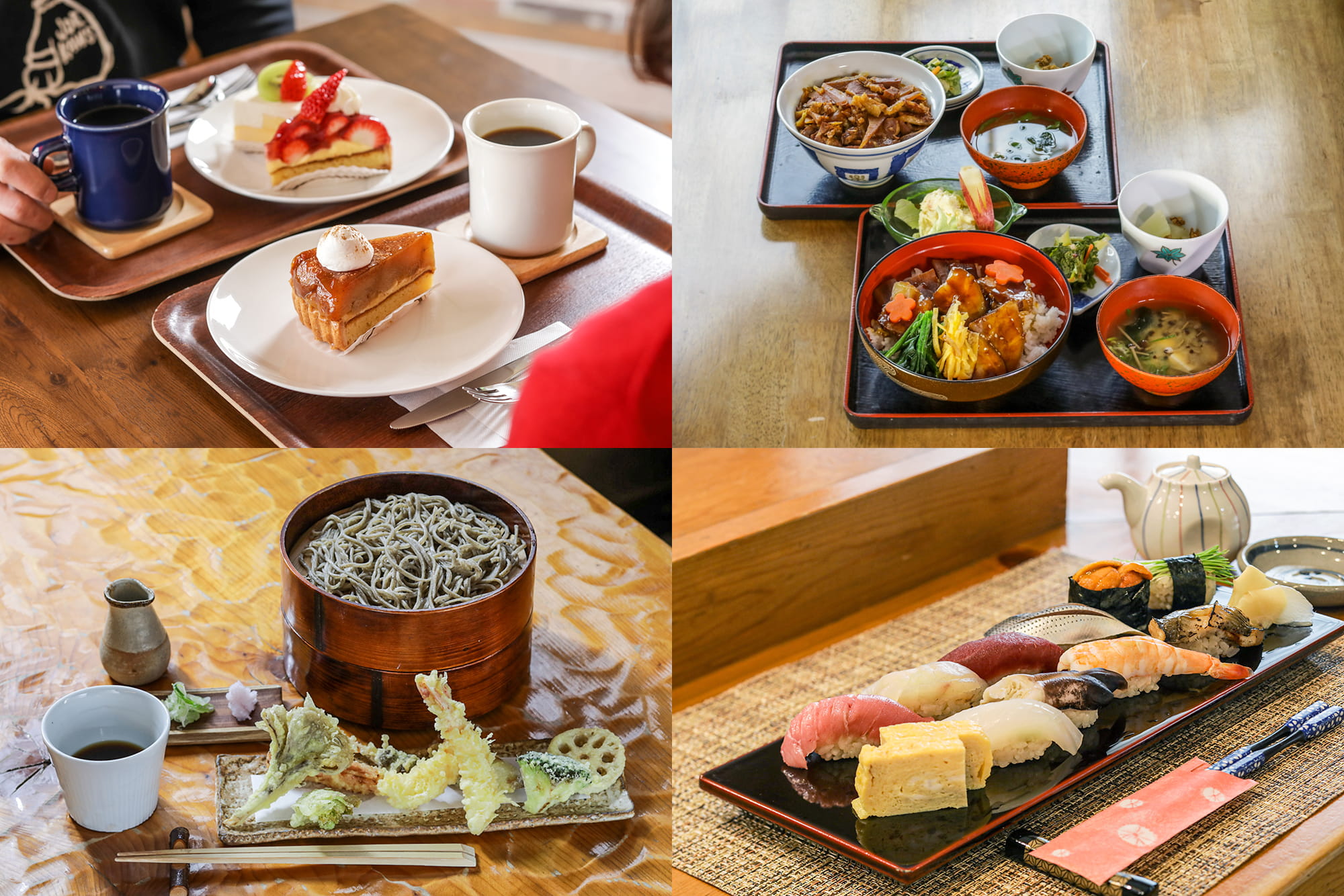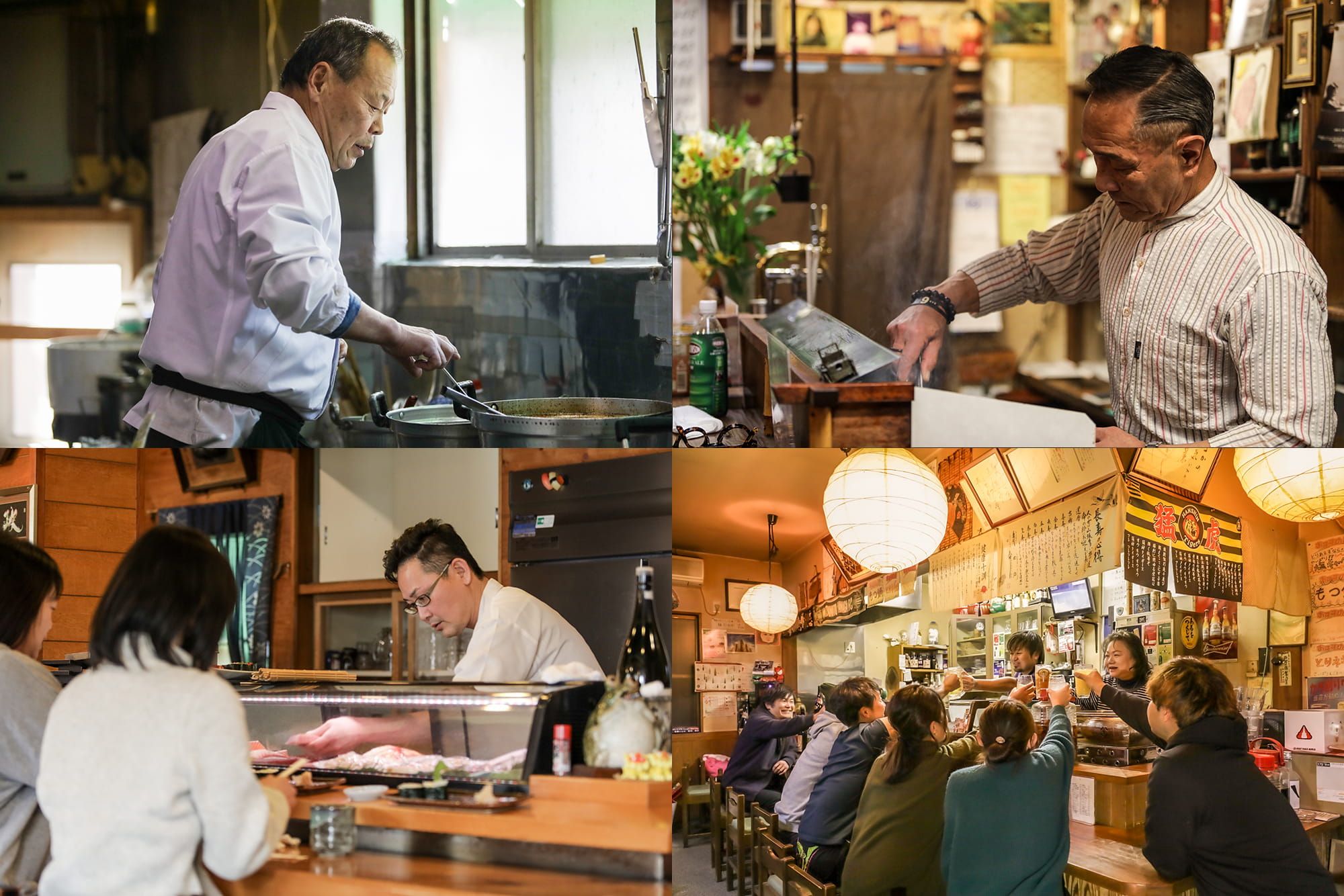 Ask us more and plan your visit
We're here to help—explore our web site, then ask away!
Use our web contact form when planning
what to do and see, and where to stay.
Inquiries