Things to Do & See
Spot
Whether you're interested in
sightseeing, relaxing in nature,
or doing some challenging outdoor activities,
Matsukawa has a great lineup of things to do and see.
When you're planning your visit, please use the Web inquiries form
Ask Us
on this site and advice on all kinds of sightseeing and exploring. When you're in Matsukawa, come in to
the Matsukawa Tourism Bureau
anytime between 10:00 and 17:00 daily to chat to us about sightseeing spots or activities.
To provide a small sample of what we have to offer, here are a few ideas on places in Matsukawa you might like to check out:
For a relaxing walk in nature, try Oyorite-no-Mori, which has been recognized as an excellent location for shinrinyoku (forest bathing). This forest area features diverse flora and fauna, a gently flowing stream and meadows of flowers in the summer, in addition to natural forest.
For a more energetic activity, we highly recommend a visit to Matsukawa's unique Forest Adventure. This attraction includes zip lines and various obstacle course features among its 44 different challenges across four courses on site. Many of the obstacle challenges are elevated high up in the trees. Please enquire with Matsukawa Tourism Bureau about opening hours.
There are two historic shinto sirens in our town that you might also want to visit. Oshima Nanasugi Jinja is famed for its towering cedar trees, while Misayama Jinja is known particularly for its onbashira festival once every seven years, which has a history spanning 300 years.
There are plenty of other sights, relaxing locations, and outdoor and indoor activities to choose from, so please talk to us about the best that Matsukawa has to offer!
1.Forest Adventure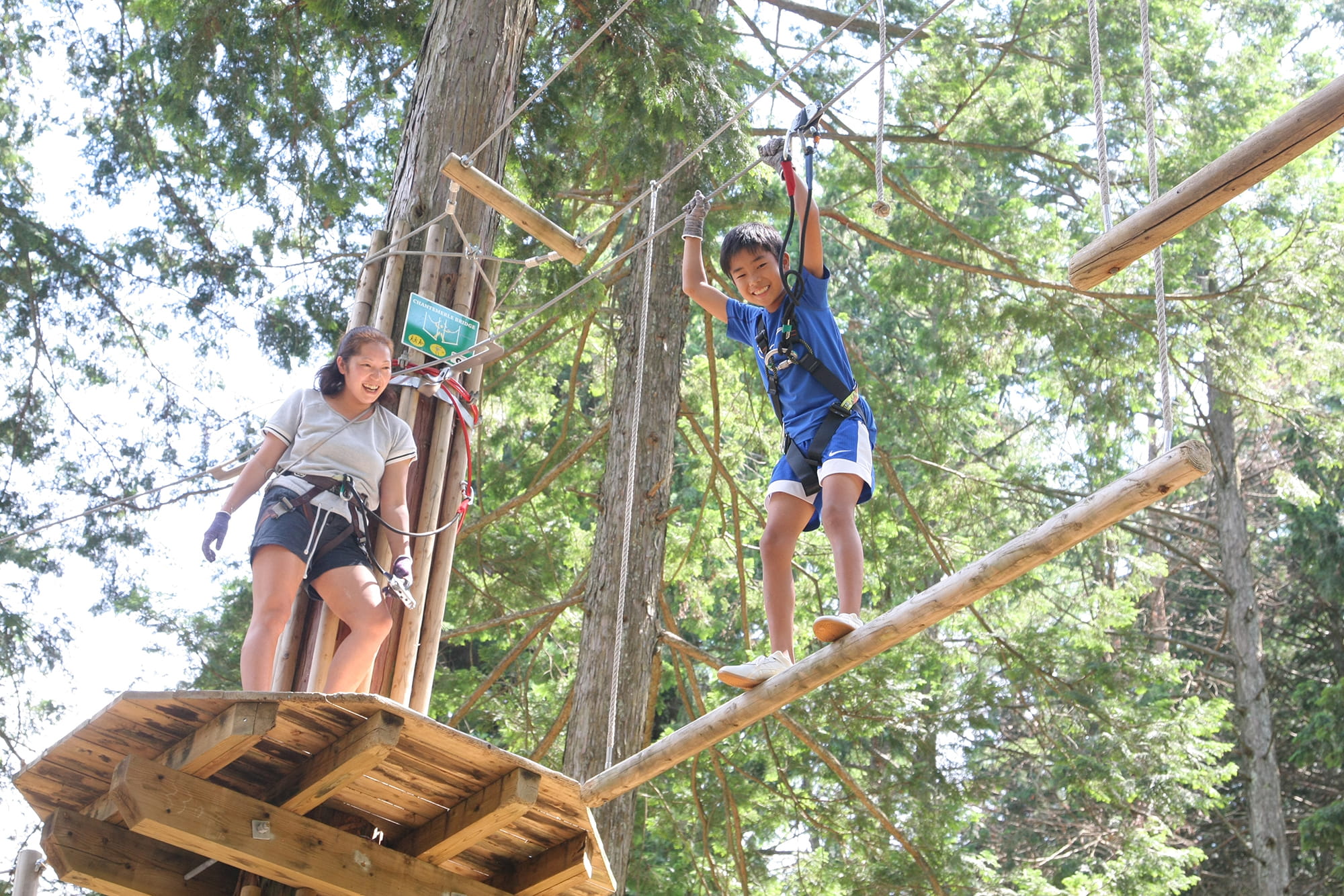 2.Oyoritenomori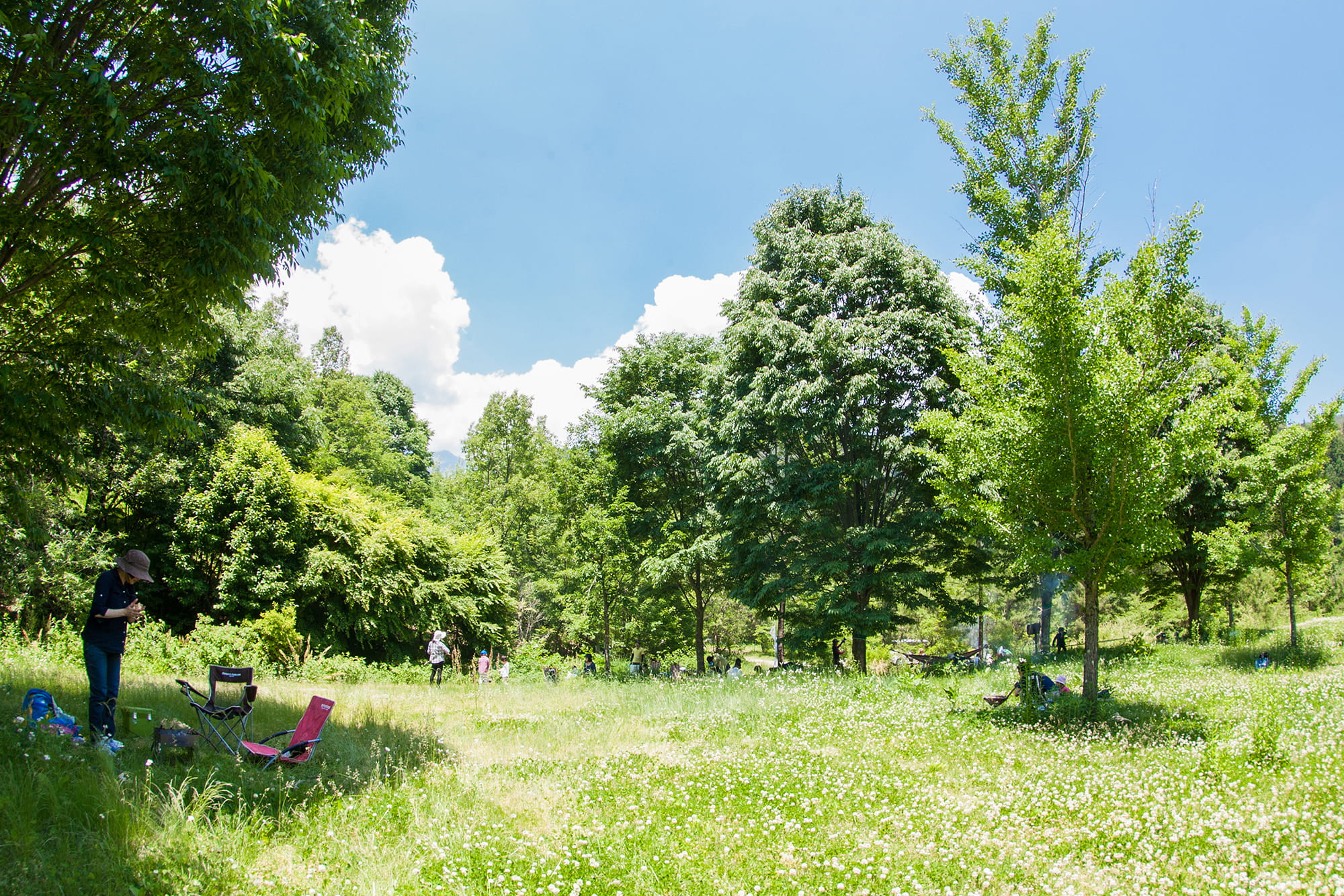 3.Nanasugijinja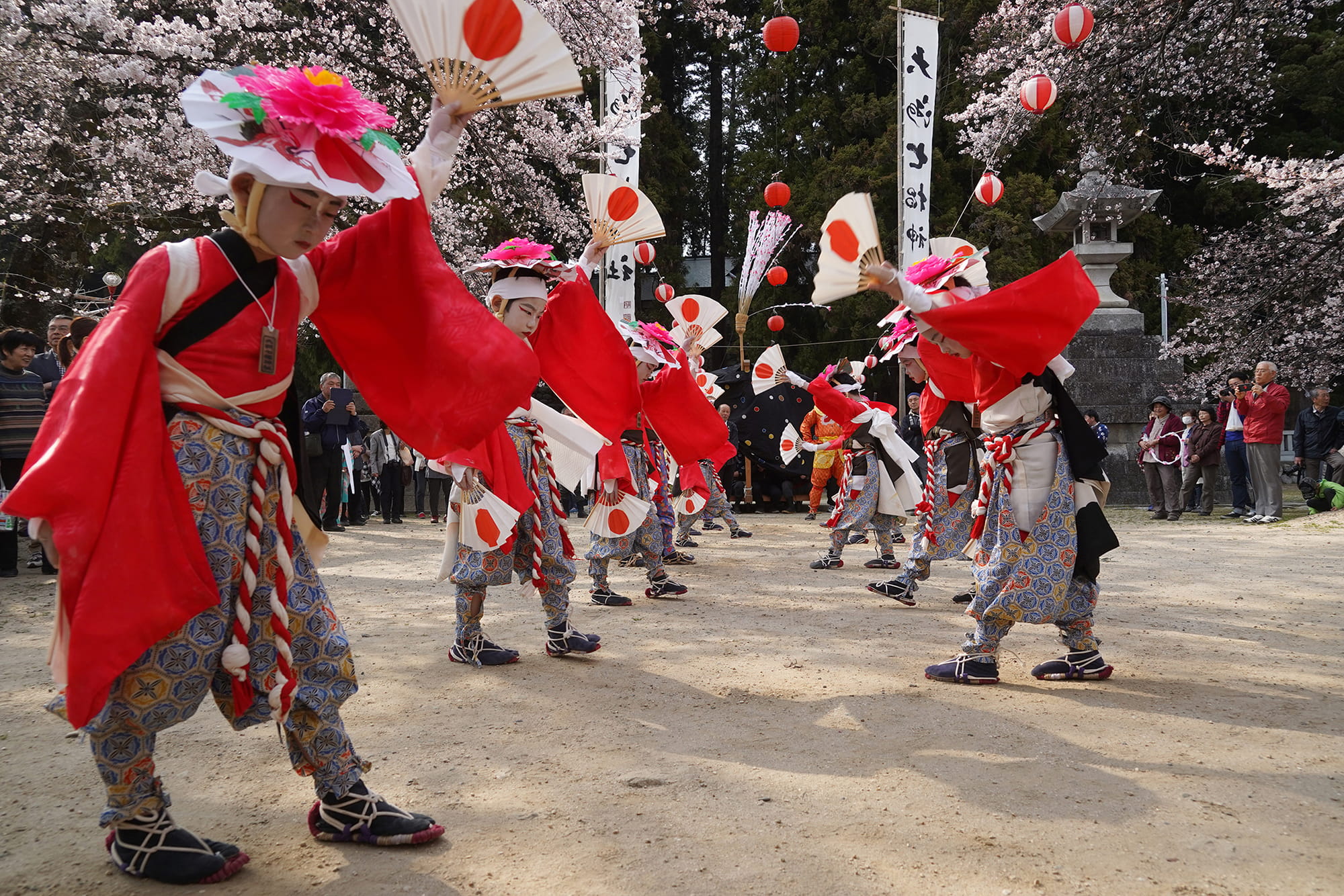 4.Kohachirodake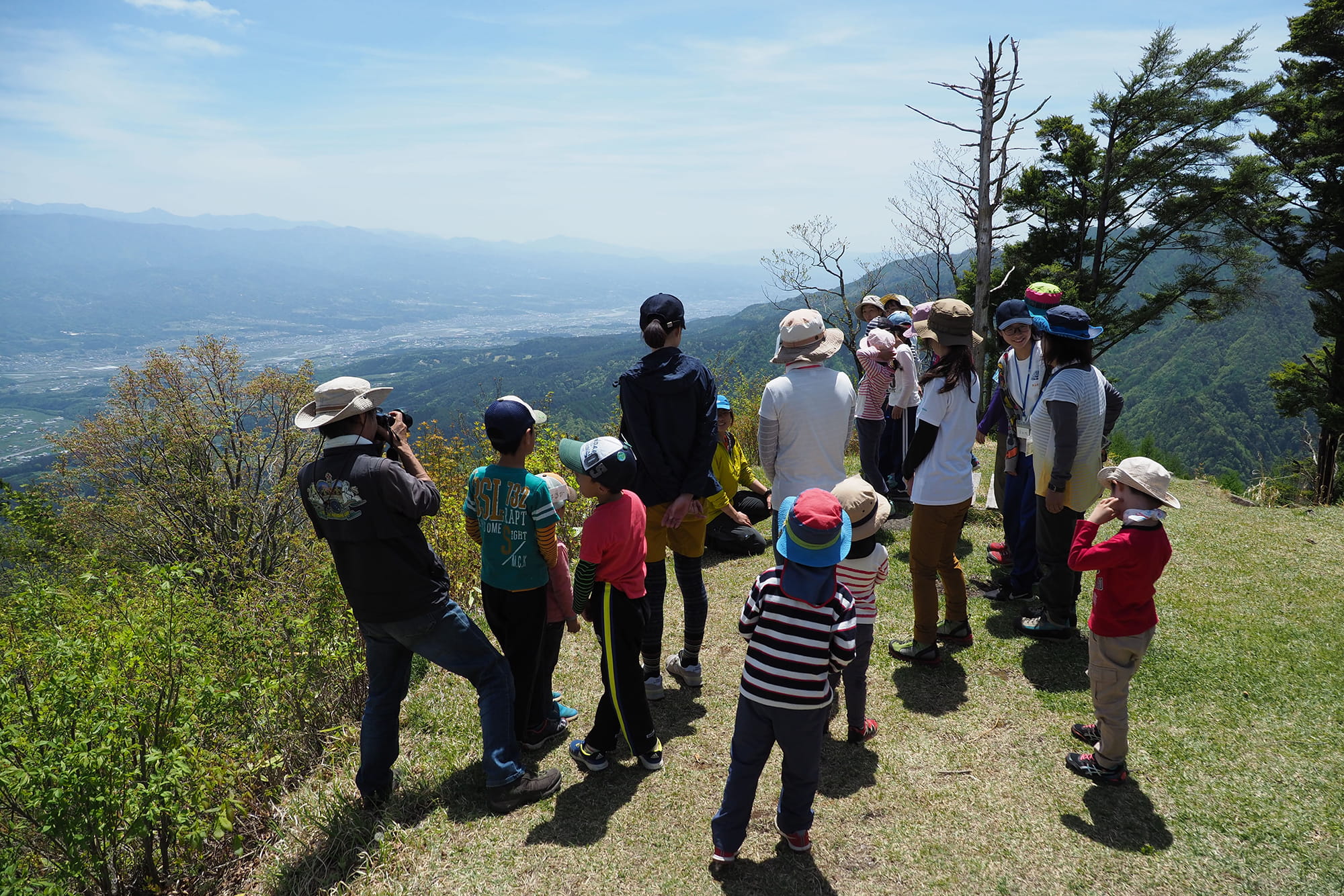 5.Katagiri-dam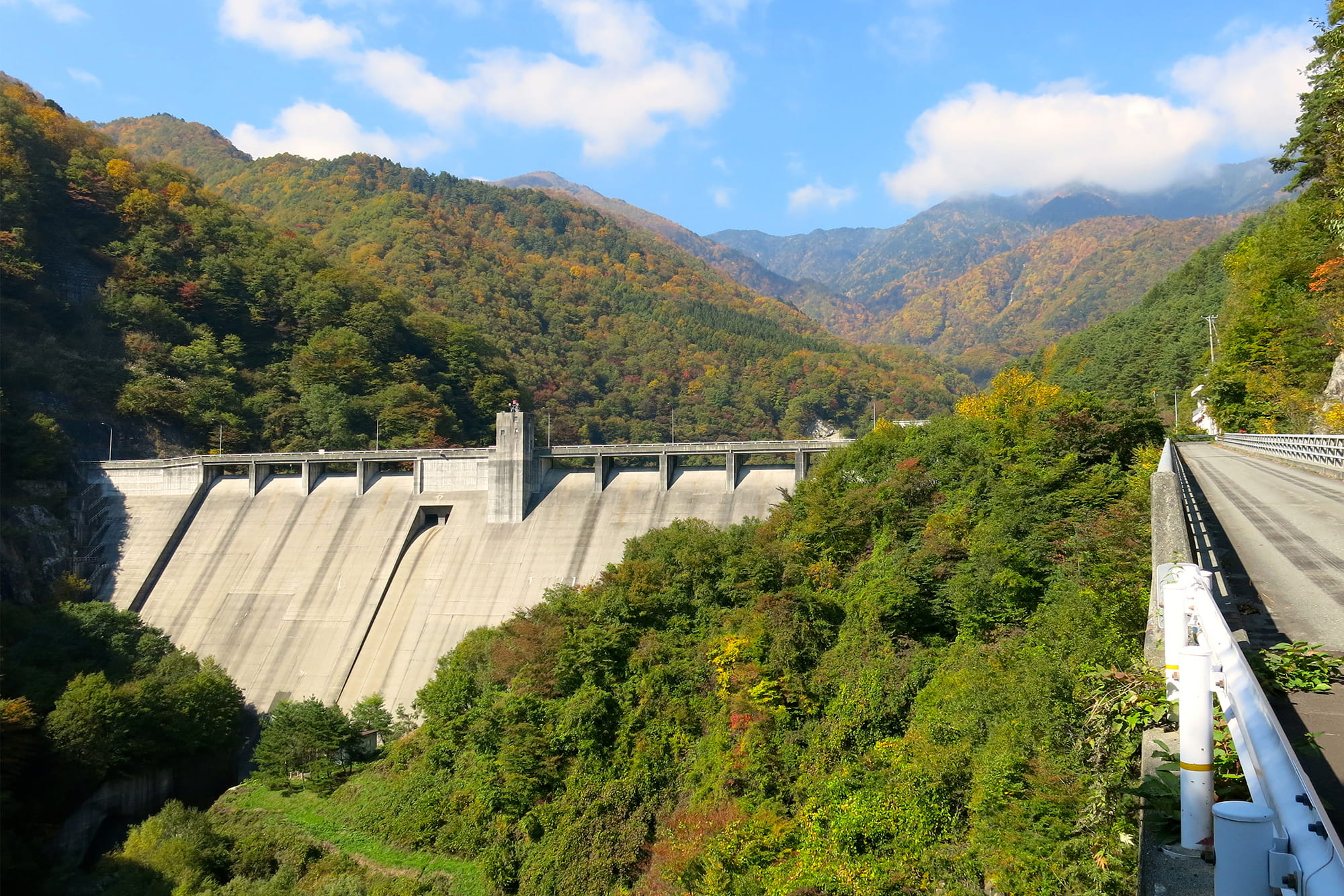 6.Matsukawa no sato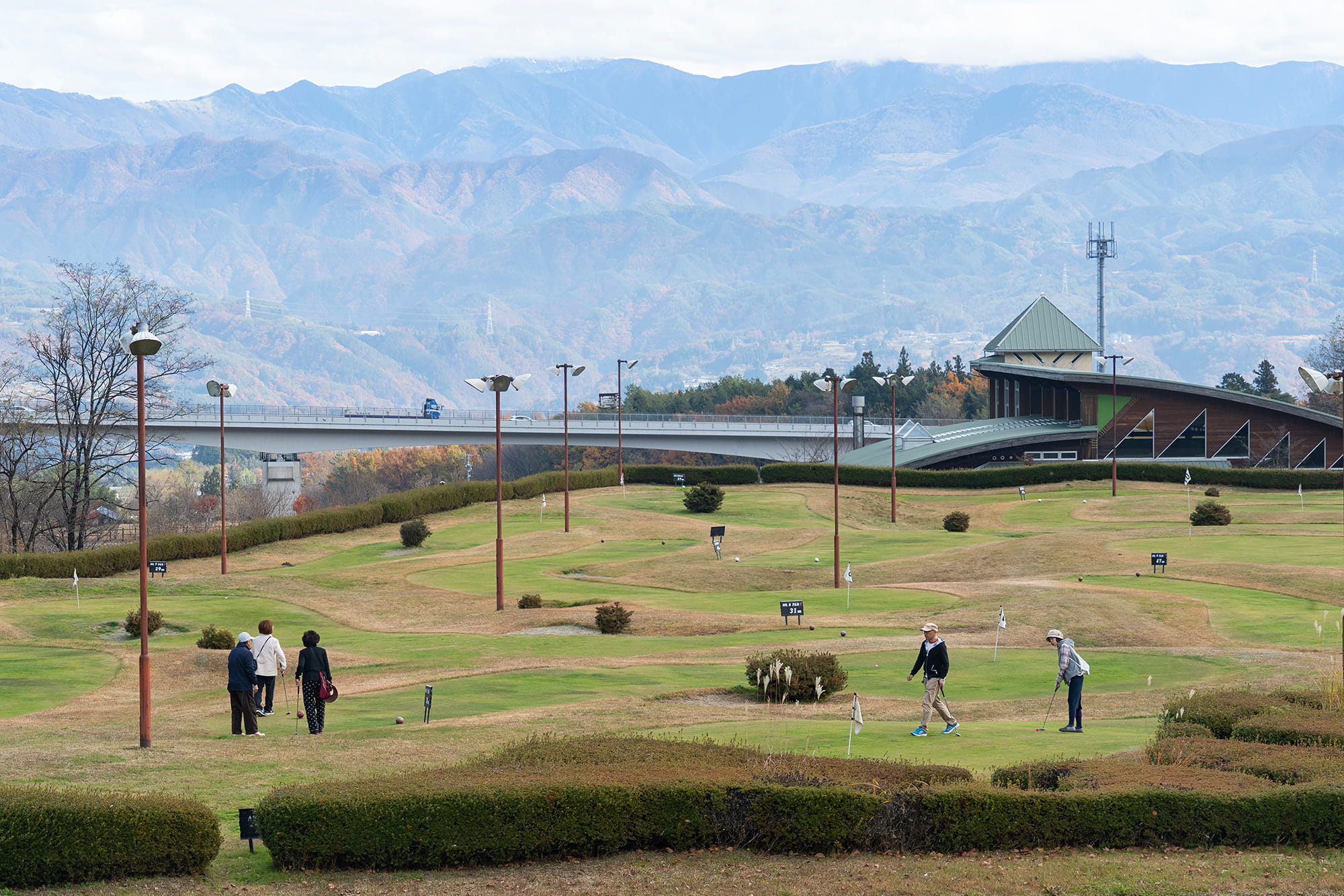 7.Misayamajinja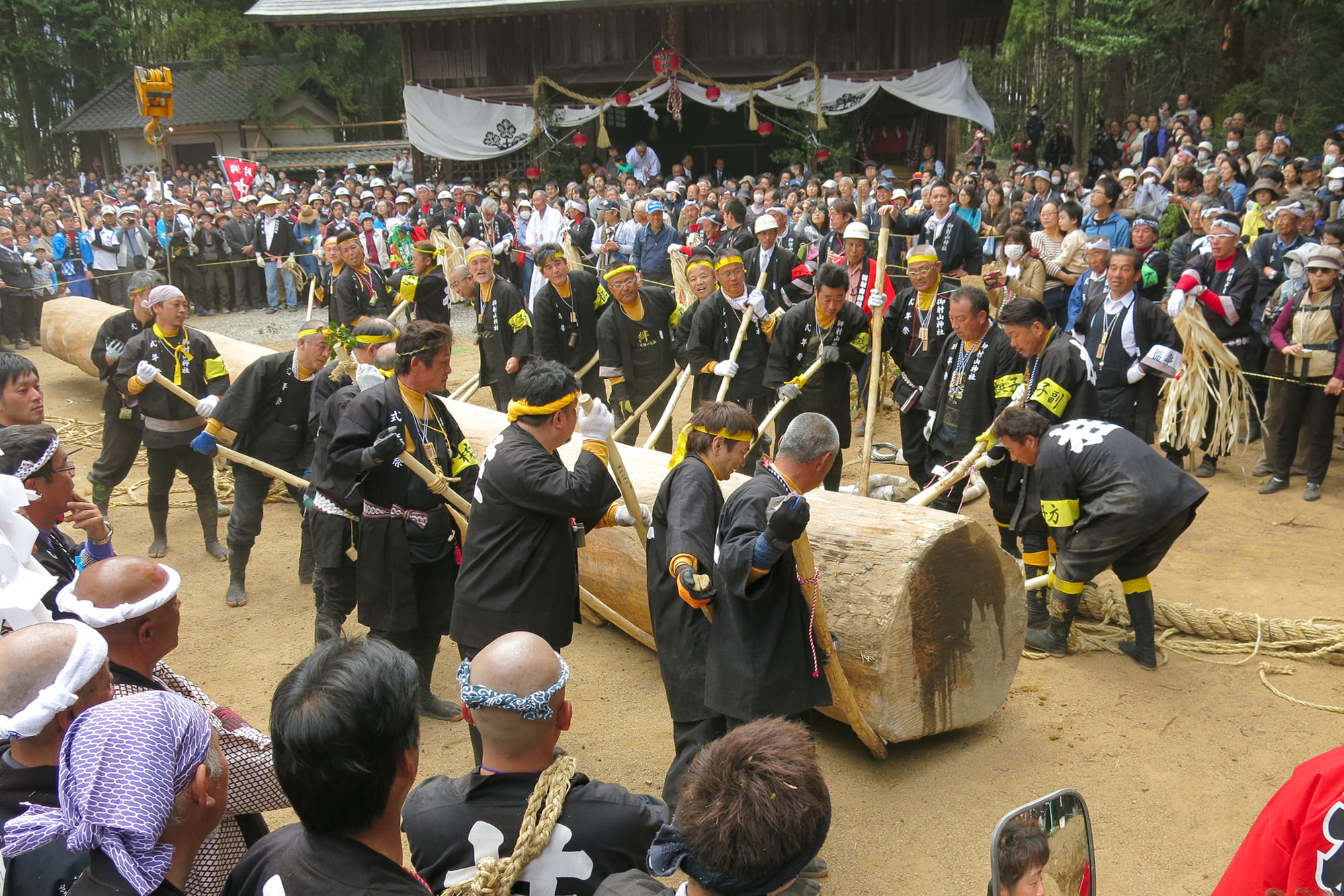 8.Tsutsujimatsuri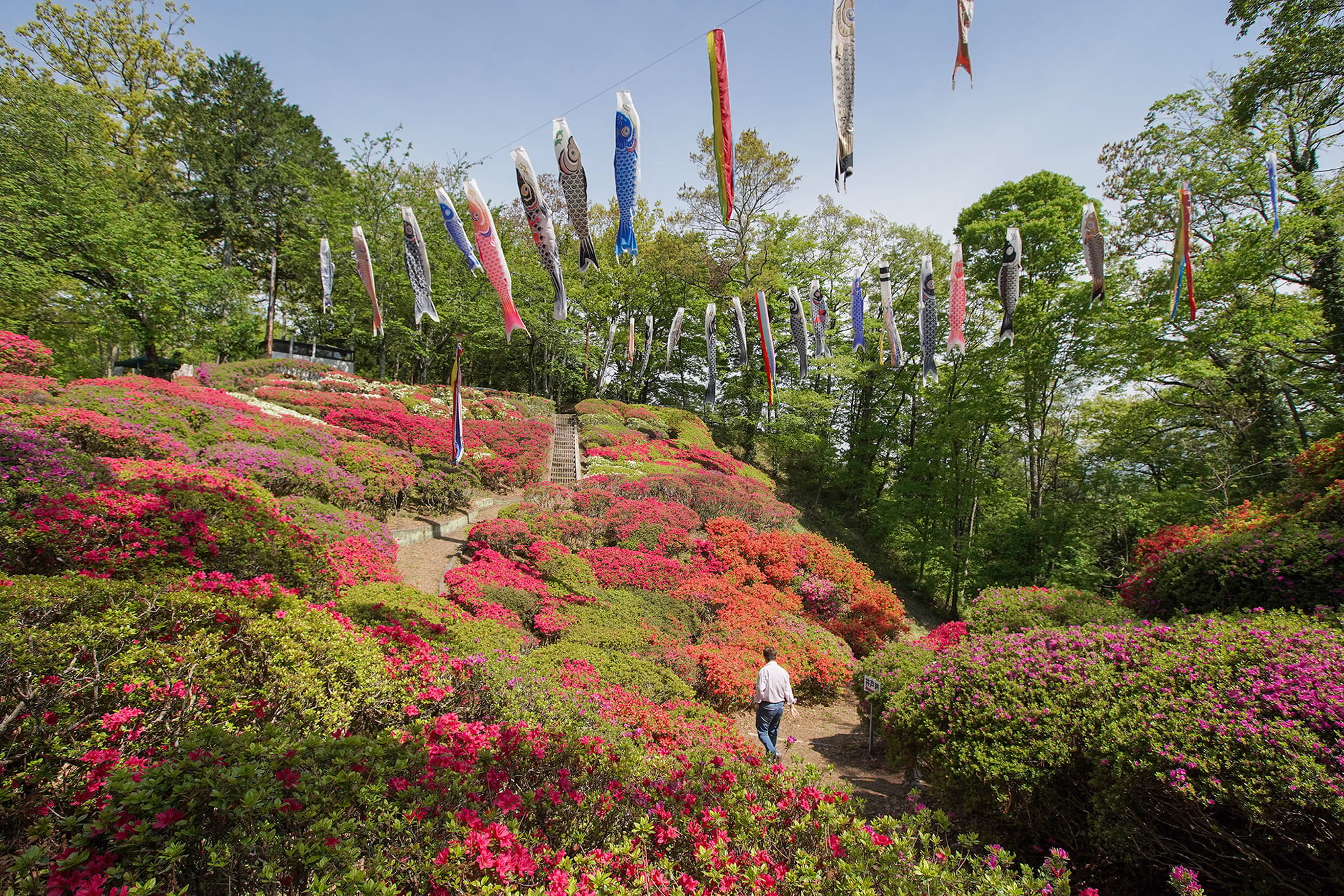 Ask us more and plan your visit
We're here to help—explore our web site, then ask away!
Use our web contact form when planning
what to do and see, and where to stay.
Inquiries