Unique Experiences
Experience
Sharing the Treasures of Our Rural Lifestyle
The Discover Matsukawa program encompasses a wide range of activities in which visitors can can experience Matsukawa's lifestyle, people and nature firsthand. We've designed a variety of programs that will enable you to spend time experiencing the unique appeal of day-to-day life in Matsukawa. This includes participating in some of the daily routines of members of our community, or exploring the abundant nature in our mountains and valley.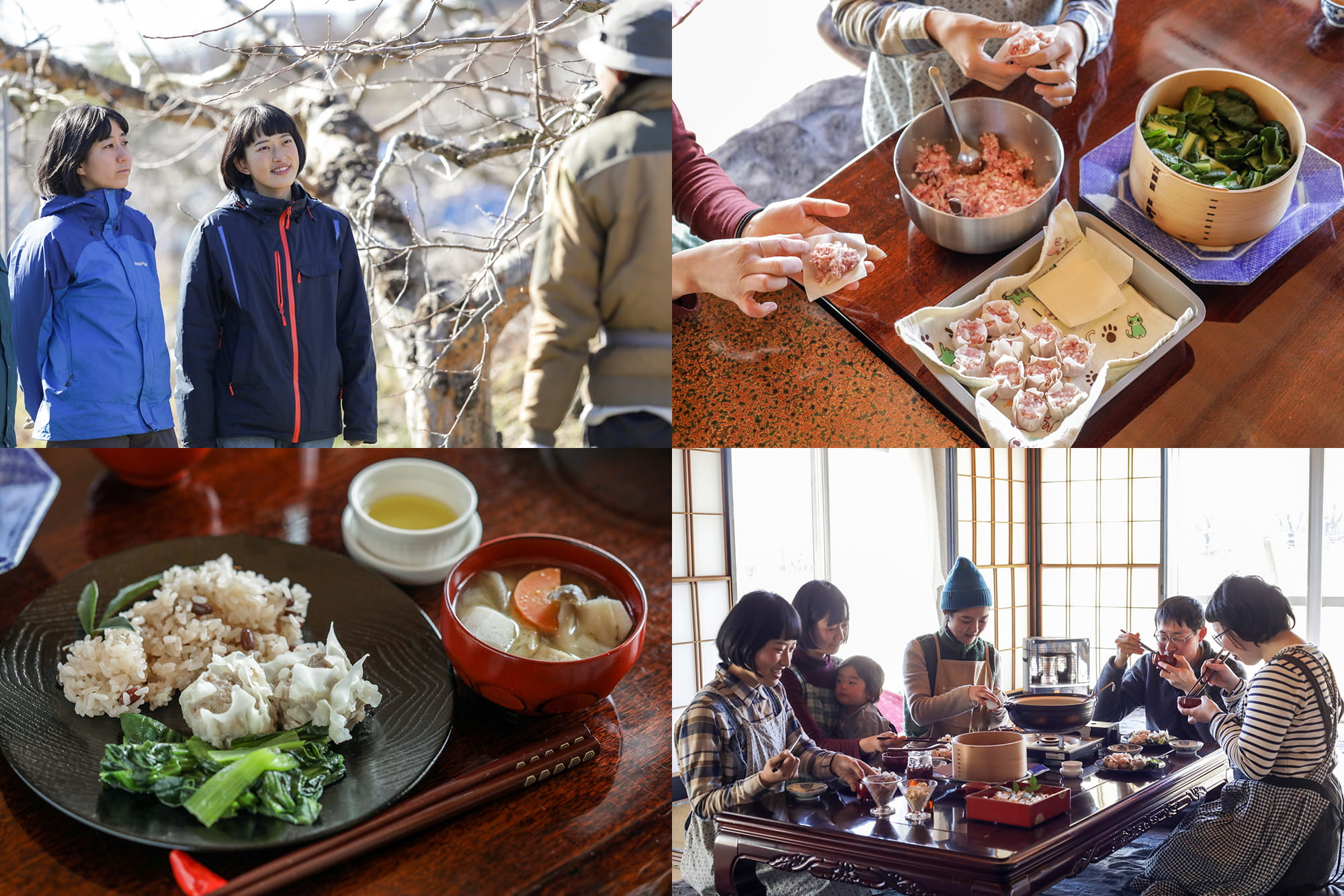 The Friendly People of Matsukawa are Here to Show You Around
The guides for our program are all people who live here in Matsukawa. By spending time with them, we're sure you'll get to see and experience a side of Japan that is often beyond the reach of overseas visitors. By sharing new experiences with them, and taking the time to gain deeper communication and understanding, we hope you'll return home feeling a small part of Matsukawa is now part of you.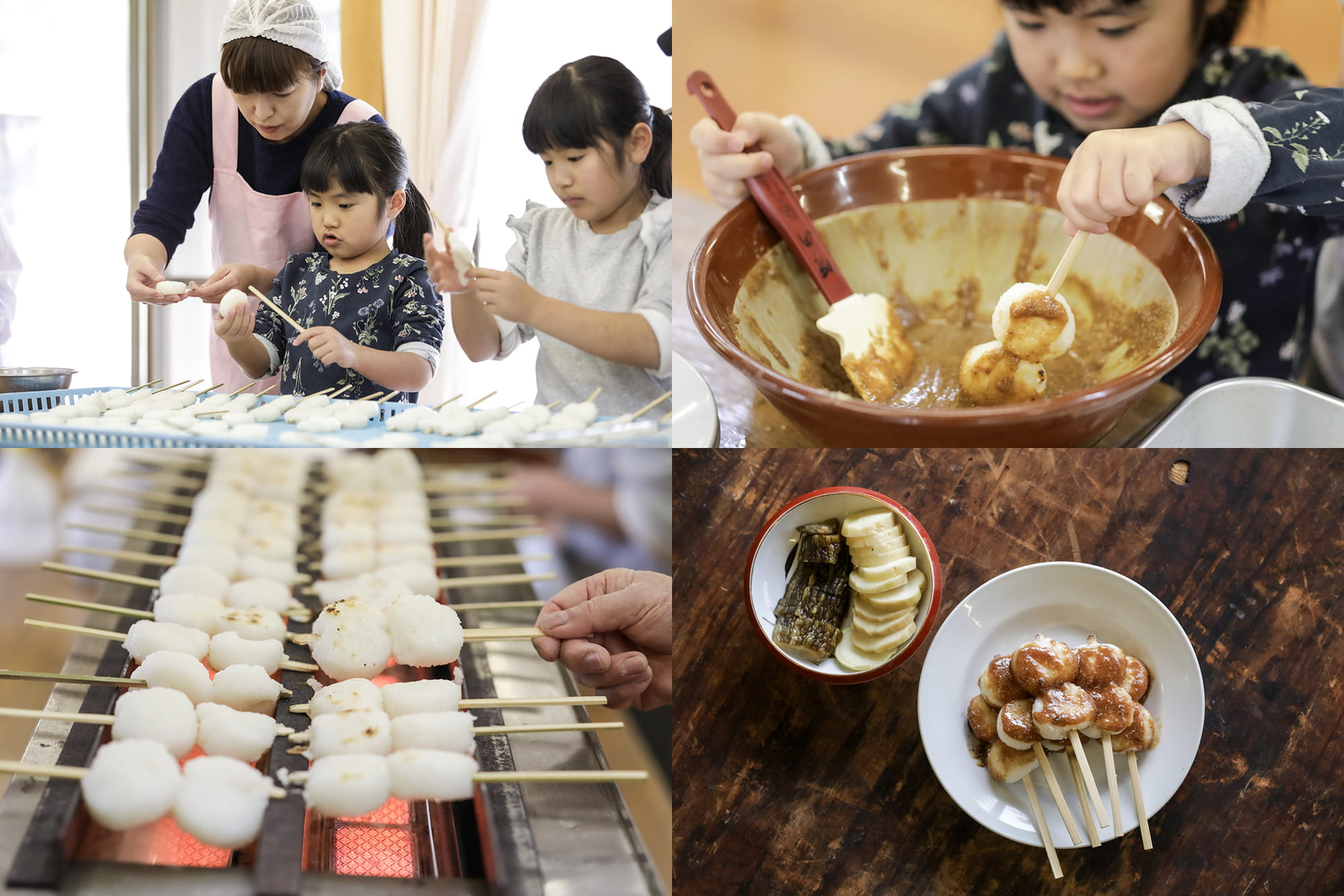 A fundamental premise of our activities is that communication is conducted in Japanese. We hope you will enjoy our activities while overcoming any language barrier. If you have any problems, Matsukawa Tourism Bureau staff who are able to converse in English may be able to offer assistance.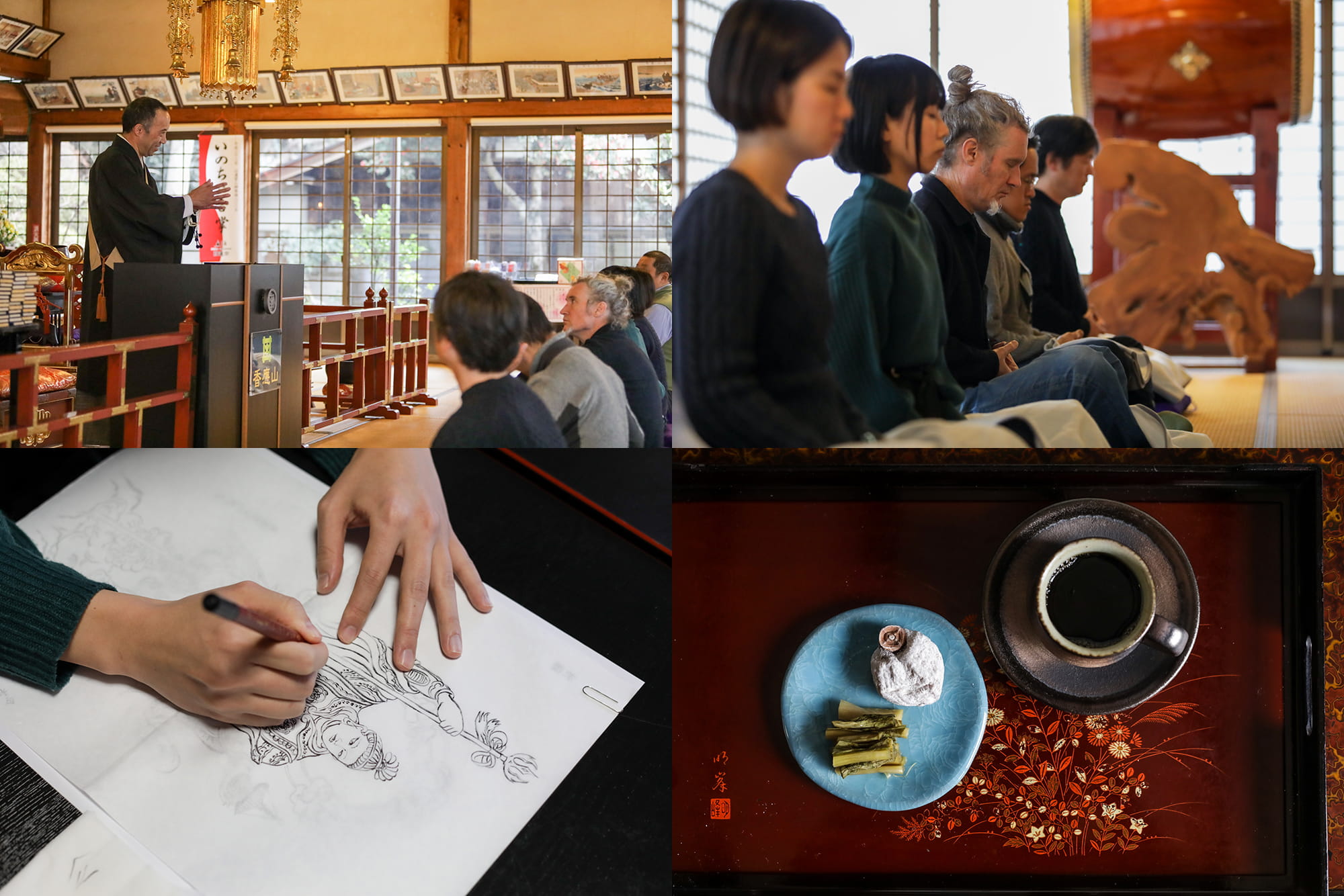 How to find out more and make reservations?
Explore our web site, and make inquiries through the contact page.
We are here to help you plan a visit tailored to your needs.
Ask away—we're here to help!
Inquiries